INSIGHTS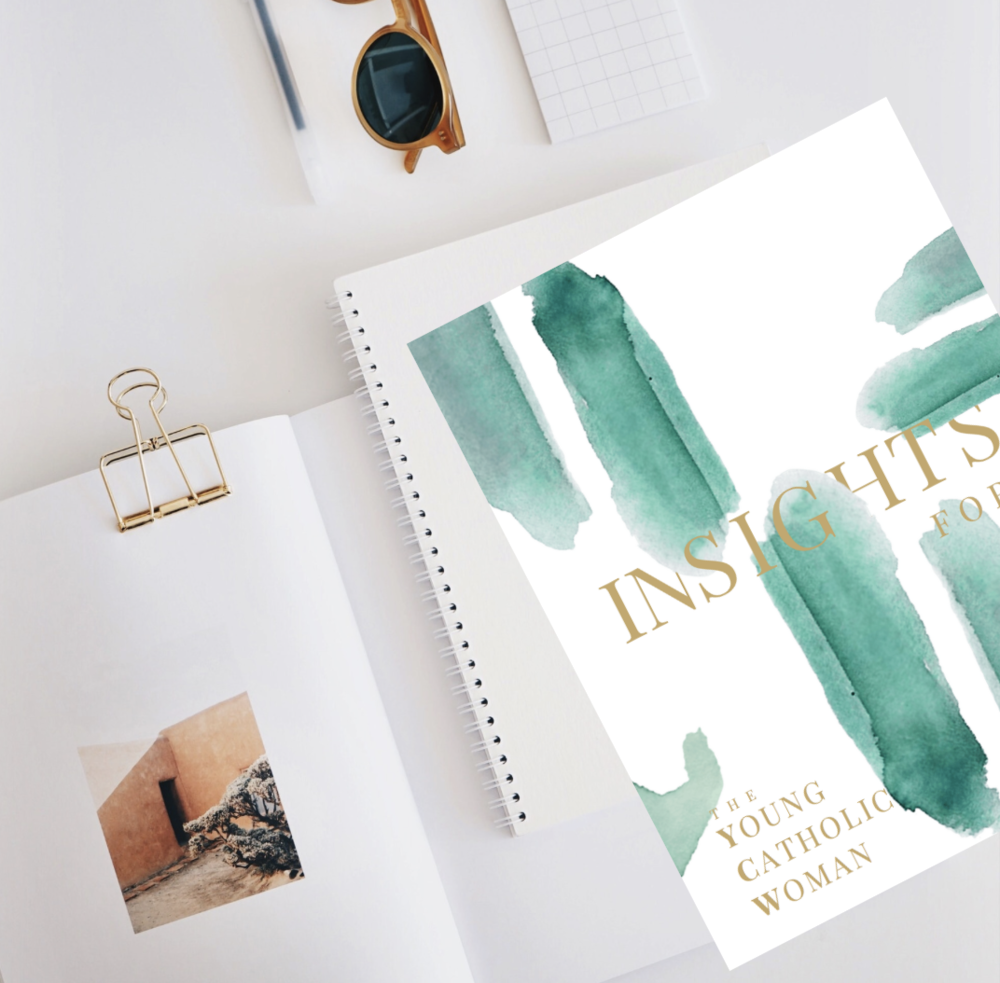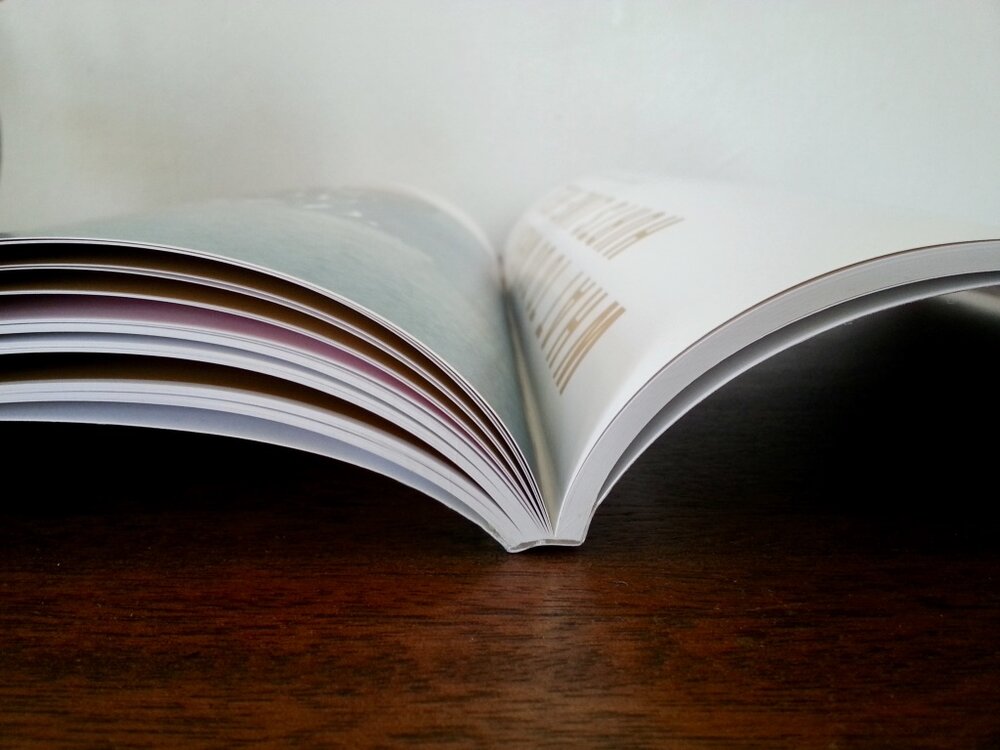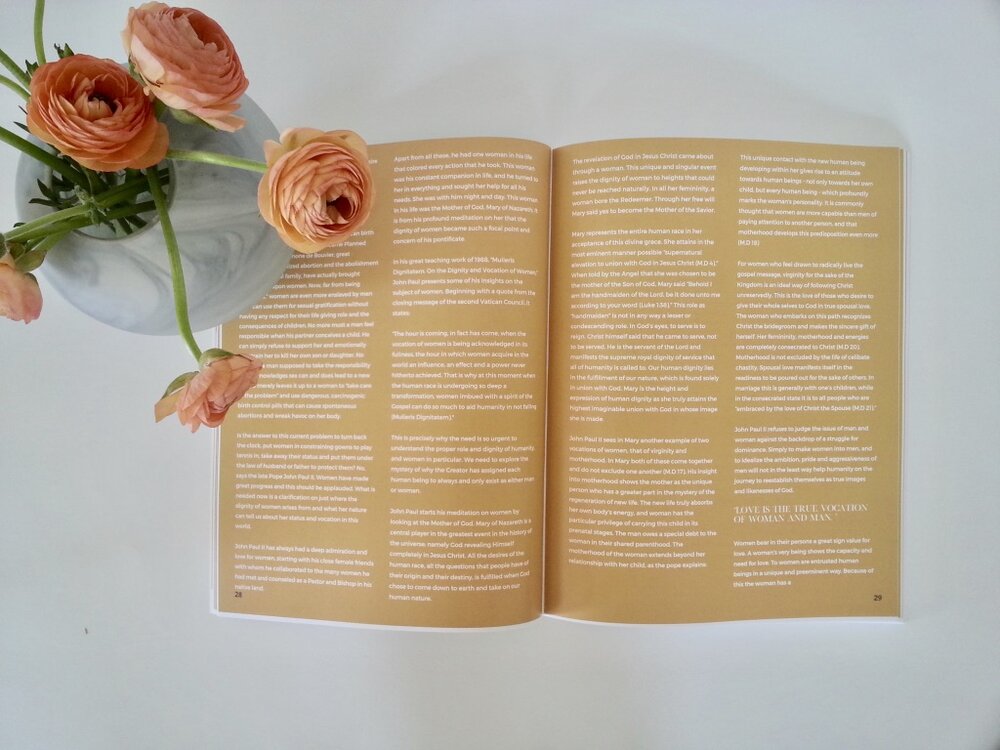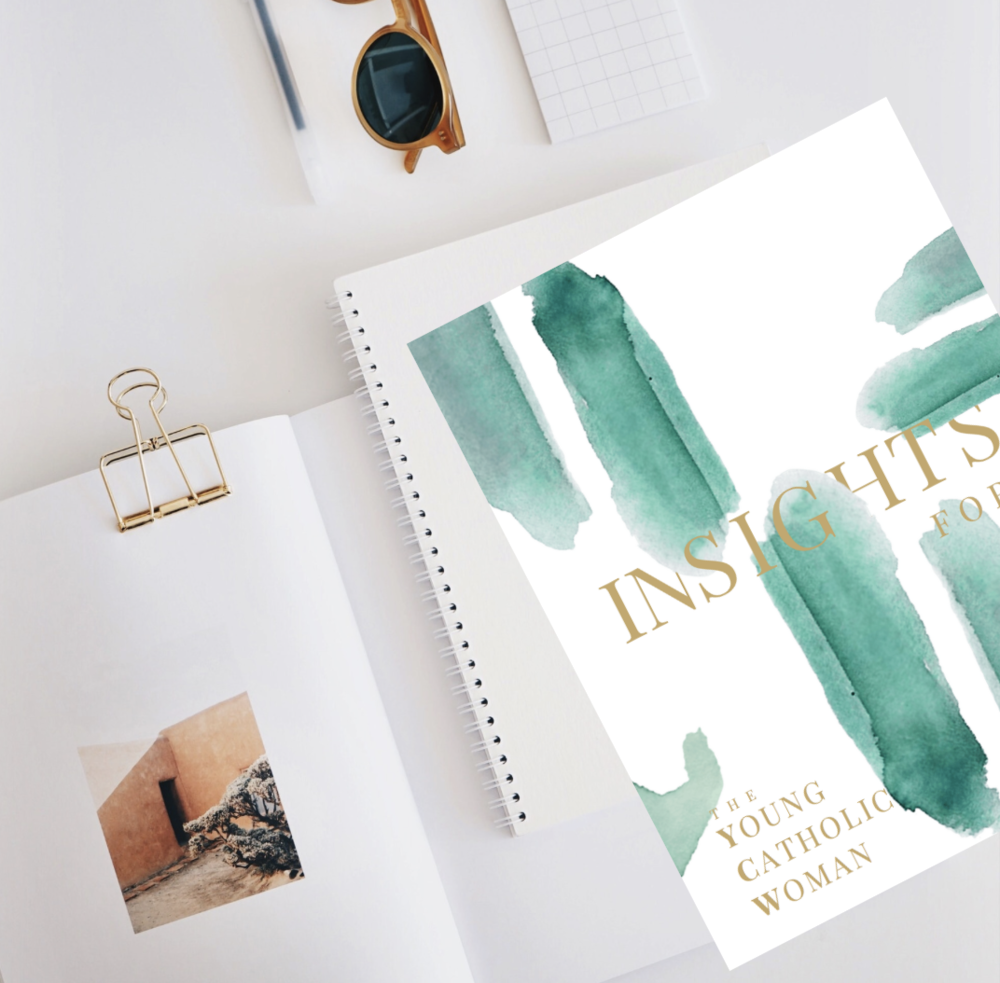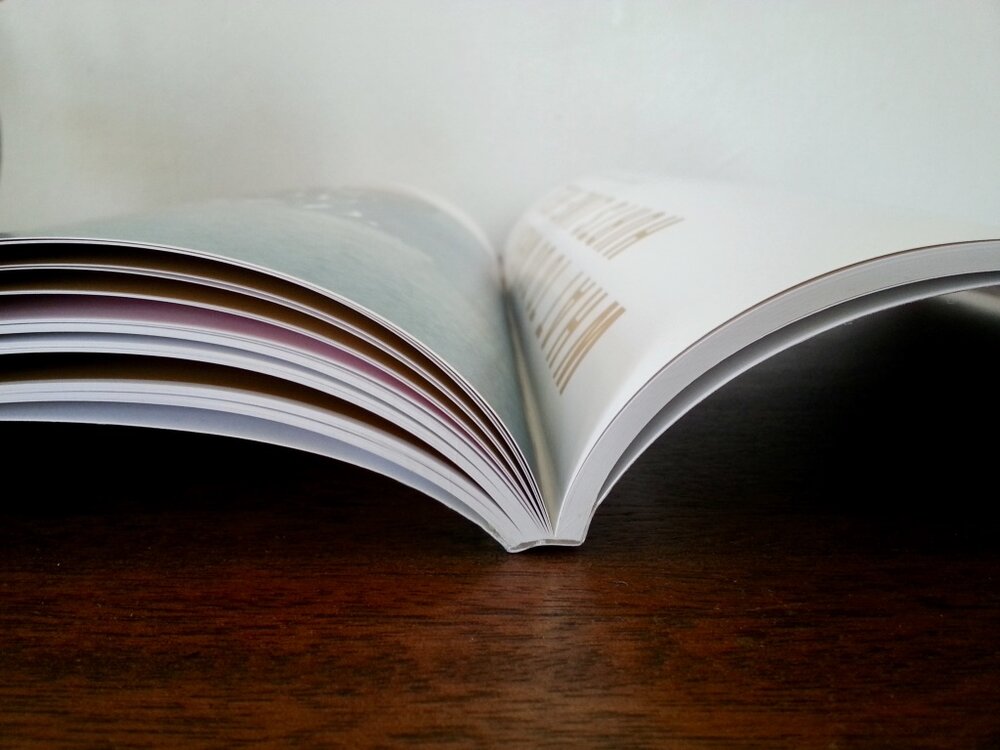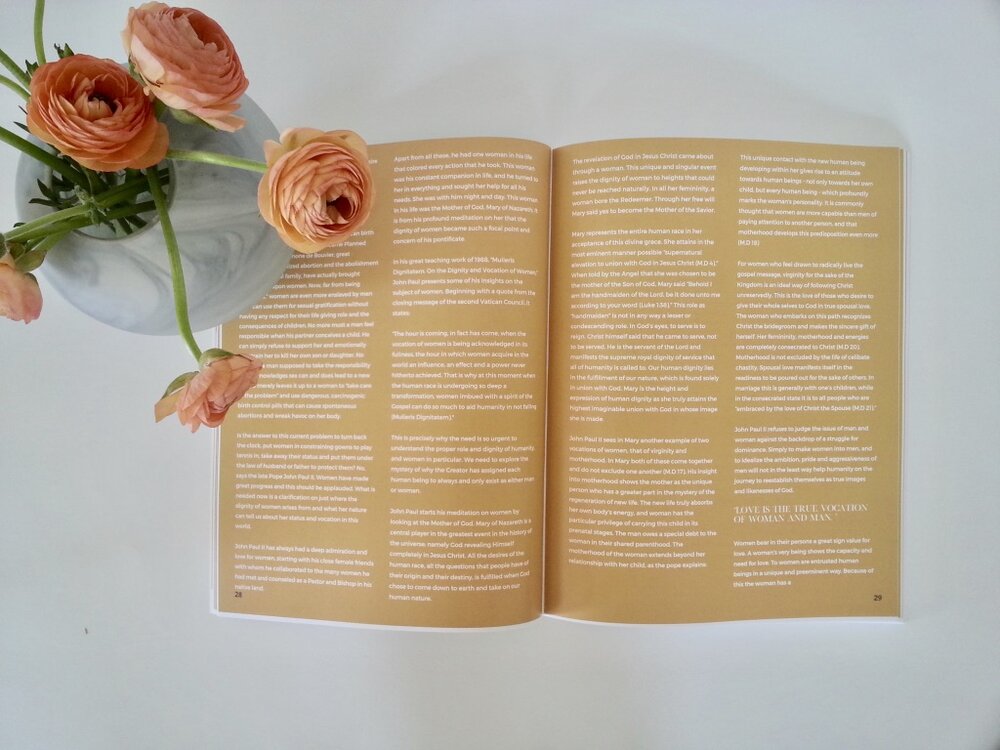 INSIGHTS
After running theYoungCatholicWoman for five years, I wanted to take a moment and look back.
We created INSIGHTS to share the fifty most popular articles we've ever published, and because time can bring such clarity, we welcomed any added insights by the authors since its original publication. So often we write something and look back on it wishing we truly believed what we wrote, or we realize we don't hold that view any longer, or we are simply reminded of how far we've come.
And the result is beautiful.
129 pages
9x11" soft cover perfect binding 80# weight
Please allow up to two weeks for shipping.