SAINTS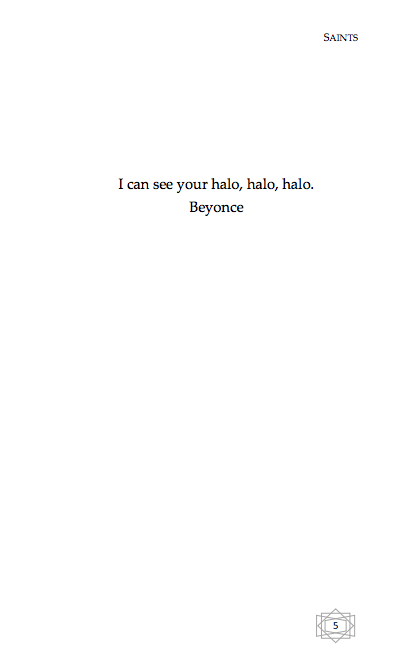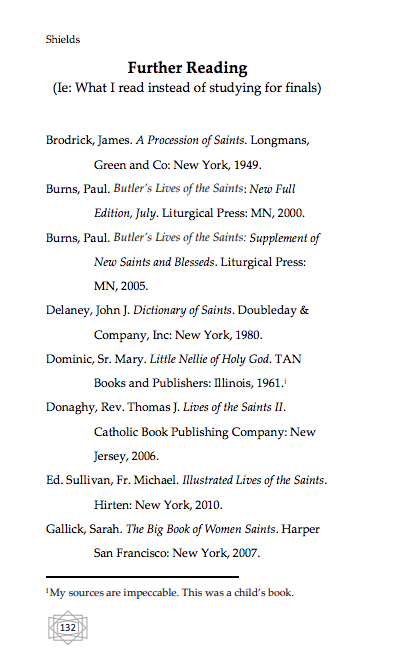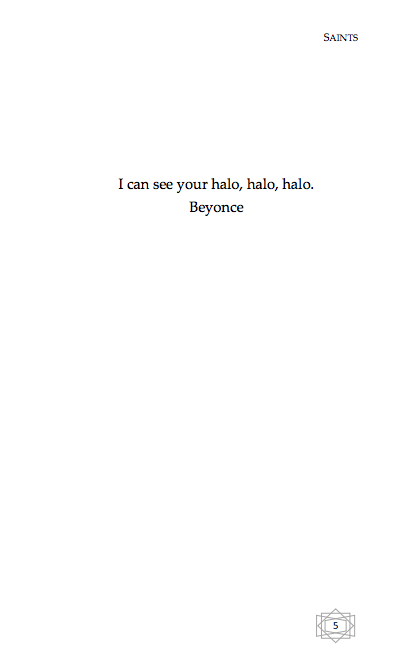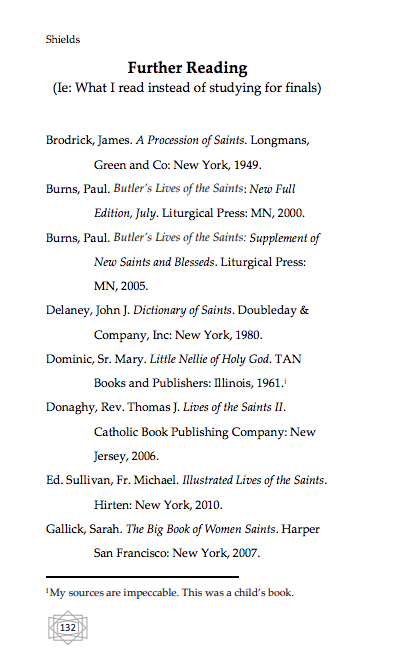 SAINTS
Looking for a confirmation saint? Looking to be inspired? Looketh no further. This guide is written in a casual style and provides information on over 400 saints, but here's the kicker: it condenses their lives into one brief paragraph, essentially sharing the one thing you should know about St. Wilgelfortris, the woman who grew a beard, the short and tragic life of St. Barula, and St. Simon, the man responsible with the task of the Brown Scapular....and more!
With over 10,000 saints in the Catholic Church, how is one to choose her confirmation sponsor? Or who to name their child after? Or simply who to look to for inspiration?
SAINTS provides snippets of hundreds of lives, planting the seed to help you dig deeper and to grow in your faith.
(Now with a fresh look!)
4.25" x 6.88", perfect binding, 144 pages