the Word: A Workbook on Sacred Words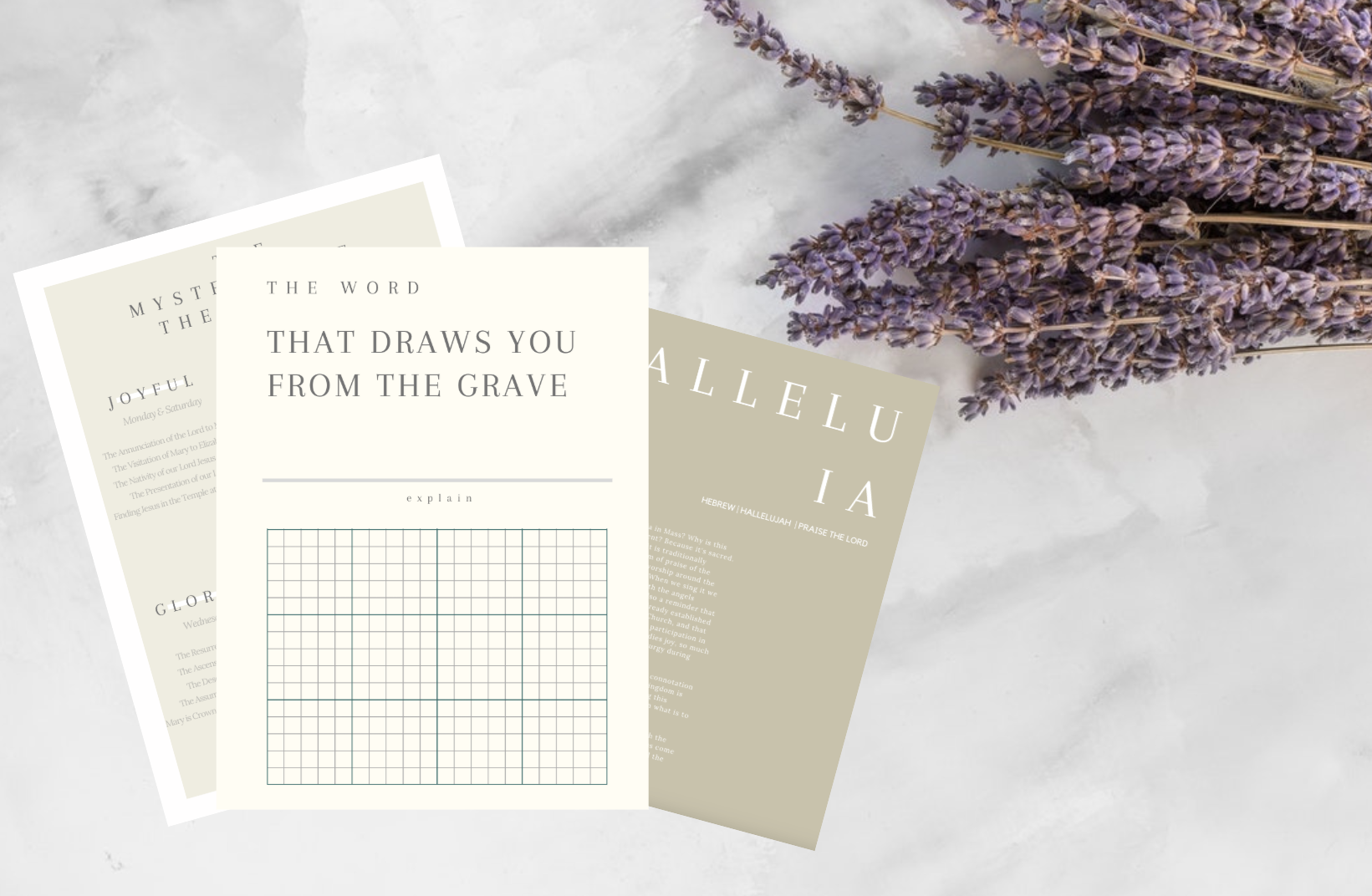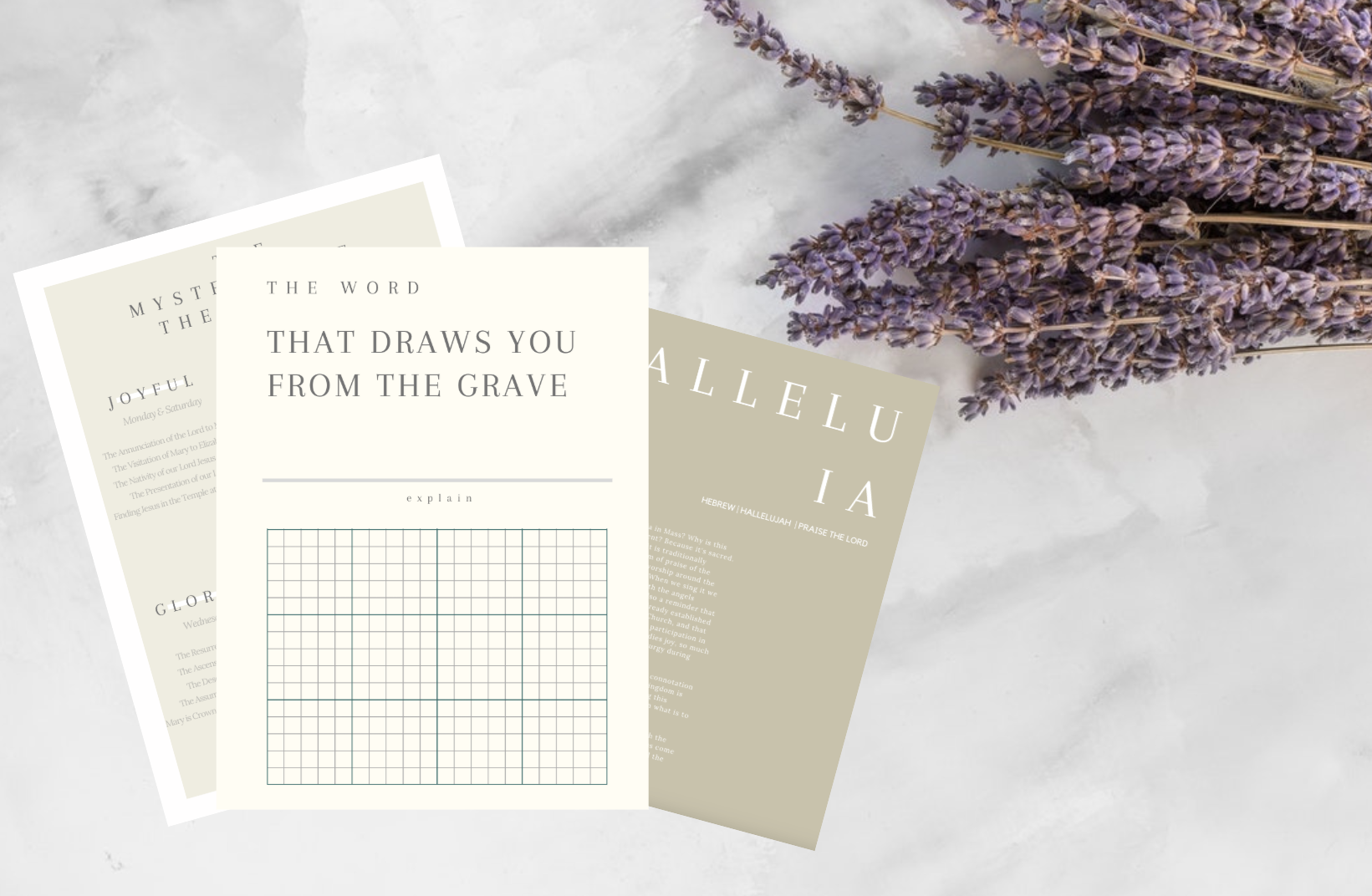 the Word: A Workbook on Sacred Words
In the beginning was the Word.
When we understand the power of a single word, it can change, well, everything…and Catholicism has a treasury of sacred language. This workbook guides us into a deeper contemplation on some of the most profound Catholic words.
The Word: A Workbook on Sacred Words takes us through the etymological roots and provides a reflection, journal pages to help dive deeper into its definition, as well as beautifully designed accommodating prayer pages. Learn the rich history of words like adoration, tabernacle, resurrection, and more.
Because we print by demand, please allow up to two weeks for shipping.
85 pages - 8.5x11" - 80# gloss paper